About
No two people share the same daily schedule, fitness goals, or start from the same fitness level.
And Fitness Updated is the first program that fully understands this. That's why we coordinated exercise with programing to create a super algorithm - one that will redefine the meaning of customizable workout programs.
The workouts are efficient, fun, challenging… exactly as you need them to be within a fast paced lifestyle. With various length, intensity levels, and literally hundreds of innovative and engaging moves.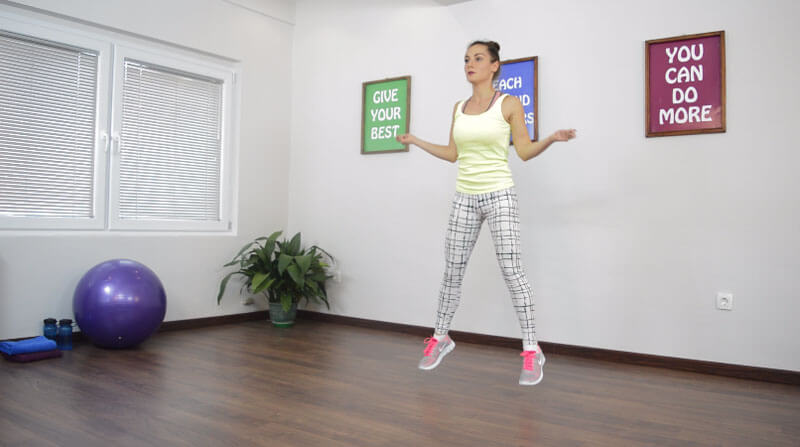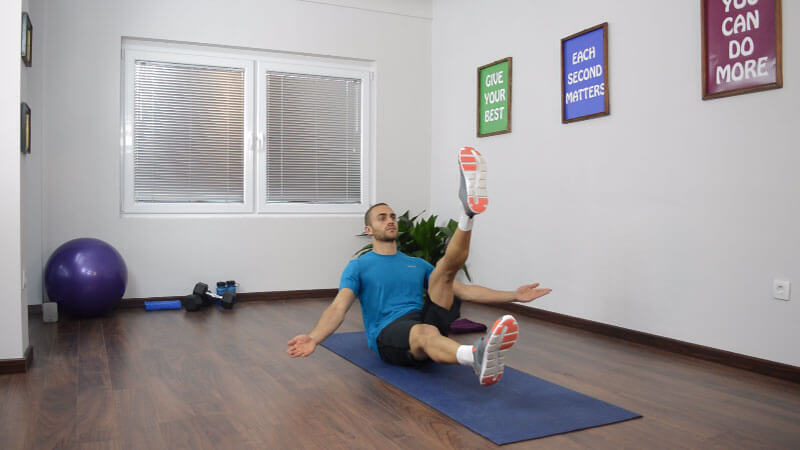 All this packed within a single calendar that is constantly evolving according to your progress, you just log in and we will guide you every step of the way.
Nutrition is covered as well, with dozens of healthy and easy to make recipes. You will always know what and how much to eat.
Adding daily guidance, together we will also boost motivation, tackle certain habits, and build a stress free approach to fitness.
Fitness Updated can be whatever you want it to be. And it's the only program you will ever need for a fit and lean body.
You're currently offline. Some actions will not work while offline.