Get fit in 1 month and win $1000
Use our program, work out from home and get paid instantly if you win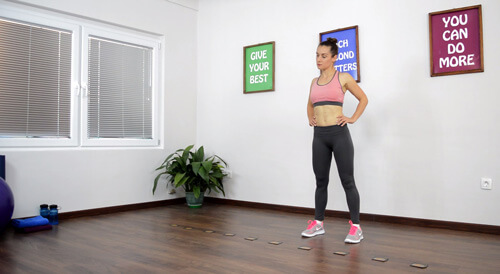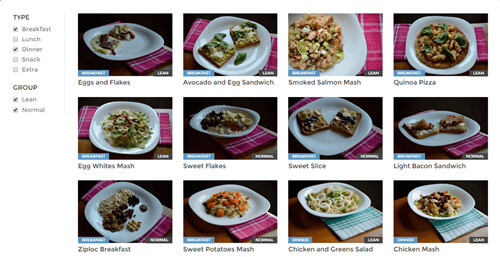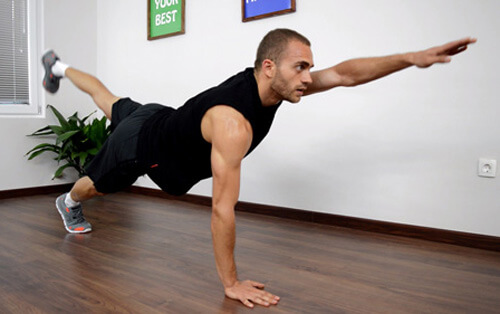 Get a full annual subscription to Fitness Updated as a gift
Personalized workout and nutrition programs to lose weight and get fit

Limited Participation
We intentionally keep this number small, so the chances for winning are in your favor.

Bonus Gift
You will get a 1-year subscription to the Fitness Updated platform, priced at $79 as a bonus gift.

Reward Paid Instantly
The winner will receive $1000, directly into his PayPal account, right after the announcement.

Work Out From Home
No need to join a gym, or even leave the comfort of your living room.

One month duration
A new contest will start on the 1st of each month, and finish just before the next.

Step by step program
Easy to use and personalized just for you – courtesy of the Fitness Updated platform.
Here's how it works. Step-by-step.
Step 1
At the end of each month, we open the doors and welcome 30 participants. Spots will fill up fast, so the first step is joining the waiting list. You can join at any time, and it's completely free.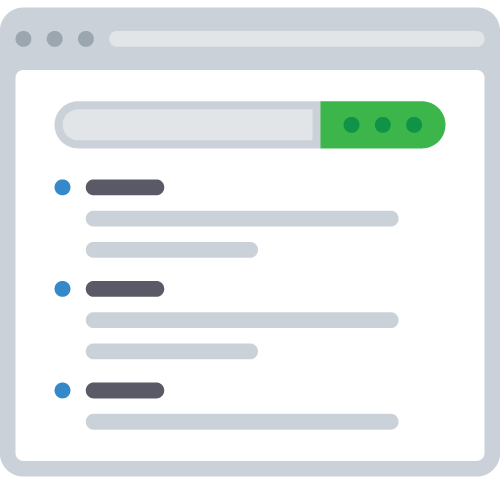 Step 2
Entering the contest after you receive the invitation email. The one-time cost to join is $54, and you will get a bonus gift - 1-year subscription to Fitness Updated priced $79, for free.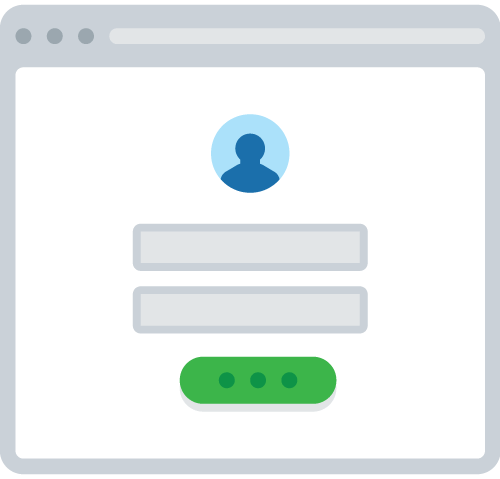 Step 3
Send us your picture, and start the month with commitment and dedication. You'll work out from home, using the Fitness Updated platform – accessible from any device with an internet connection 24/7.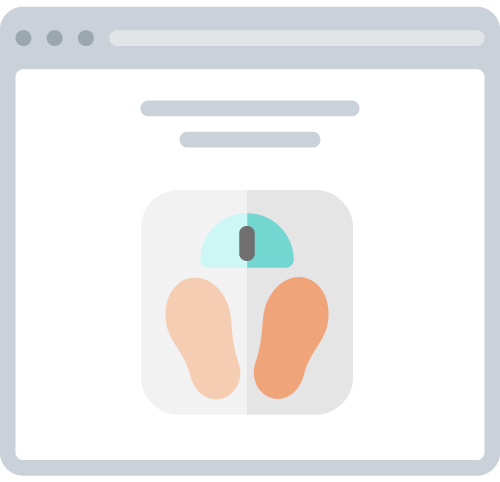 Step 4
Verification – you will send us your picture after completing the month. That way, we can witness your amazing transformation by comparing it with the "before" picture.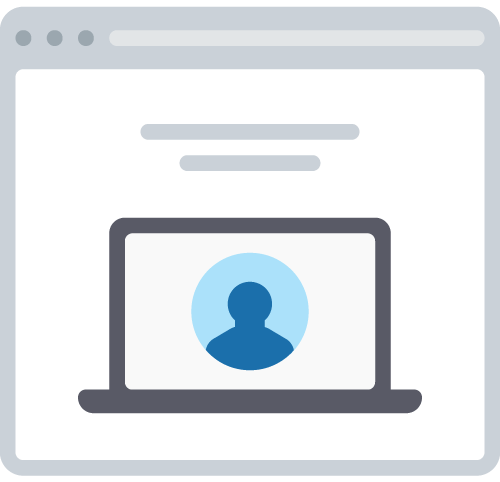 Step 5
Participants vote between one another at the end of the month, and we cast our expert vote as well. The most transparent competition you'll ever be part of.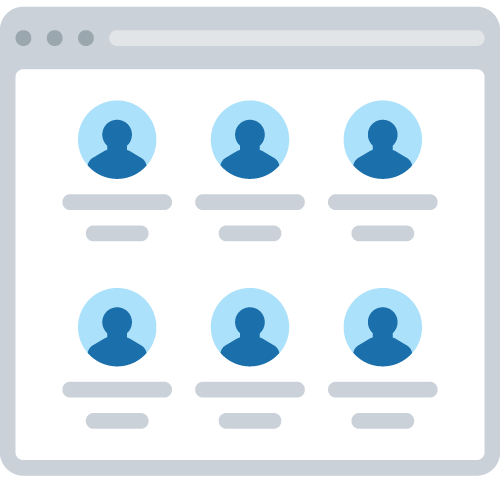 Step 6
The winner takes $1000 after the announcement, paid instantly via PayPal.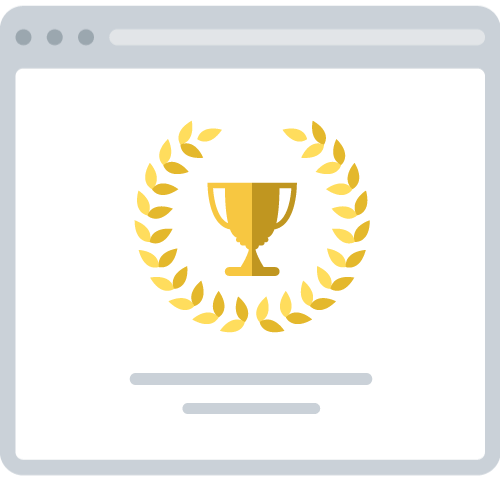 To learn more about the contest, read the FAQ
From applying to winning – everything you need to know.
Read the FAQ
Real program. Real results. Real opportunity.
The best incentive to actually start working out.
High chance of winning
Only 30 participants will compete for the prize. All you have to do is work out from home, staying accountable for one month. You will get a step-by-step program and know exactly what to do on any given day. No excuses to start working out.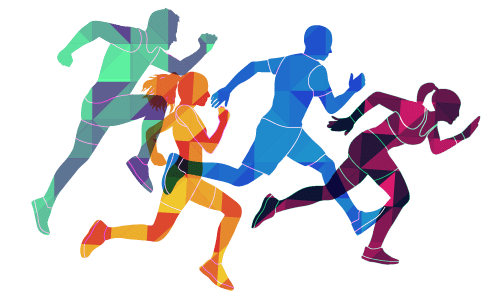 Your personalized program
Fitness Updated is a highly personalized platform that is easy to use. You'll get workout videos and nutrition recipes, tailored specifically for your goals. It will feel like working out with a personal coach.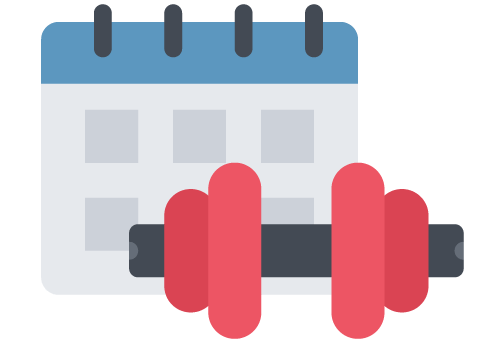 The best way to lose weight and earn $1000
Receive an invite for the next application round on January 31st.